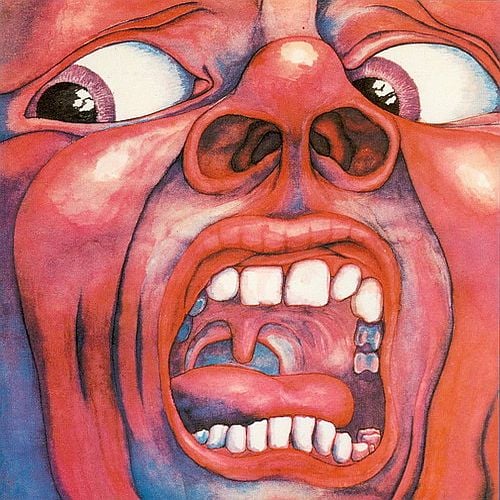 Si antes hablamos de la madre de los concept-album, acá les traigo al Padre del Rock Progresivo, tal y como lo conocemos hoy en día.
King Crimson, de la mano de su genial guitarrista Robert Fripp, rompió todos los moldes para producir esta obra maestra que mezcla, rock, jazz, clásica psicodélica y hasta un tanto experimental, teniendo en cuenta los standares musicales de la época.
Esta aventura musical es difícil de describir, porque pasa por muchos "estados". Empezando por una distorsionada "21st Century Schizoid Man" y terminando con una heroica "The Court of the Crimson King" la cual da nombre al disco. "Epitaph" es otro de los temas que mas me gustan del disco, con una voz tan apasionada que transmite una energía muy grande.
No hay mucho para decir para el (quizás) disco mas comentado del Rock Progresivo, de su majestad, King Crimson..
- 21st Century Schizoid Man
00:00
- I Talk To The Wind
07:24
- Epitaph
13:25
- Moonchild
22:17
- The Court Of The Crimson King
31:18